Klay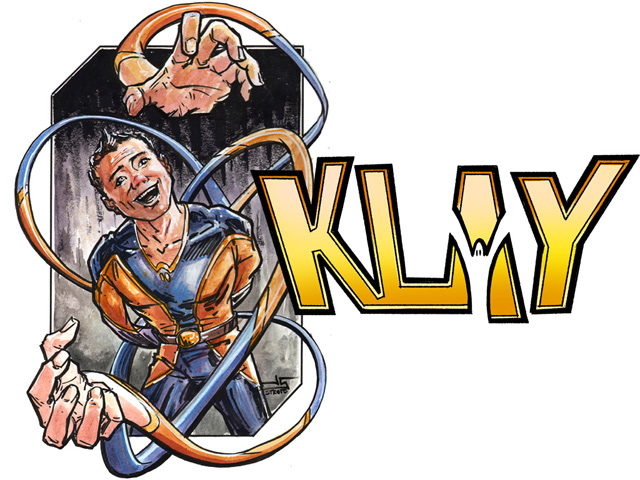 A super hero/multiverse/crime noir comic by Lex Wilson (script and letters) and Jason Strutz (art and colors).
This is just coming back from the printers now. After backers of our 7-day "Quickstarter" get their copies, I'll make this available here.
In the meantime, see the 7 Day Kickstarter page for art and more about the project.